It's All A Bit Wooly is the creation of Catherine Nixon, who has been knitting since she was a child.
Catherine has taken her skill and imagination to come up with a number of innovative designs, which combine simplicity, style and originality.

We also offer a bespoke service where, if you see a product but would like it in a different colour, we will do our best to supply you with what you want.

News No. 1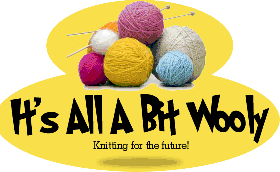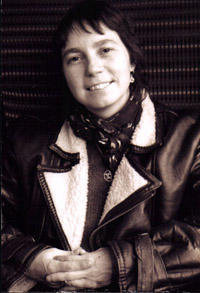 Please feel free to browse our site and to leave any comments (good or bad), by email or by using the feedback form.
We hope you enjoy your experience with us and will come back soon.
Here at It's All A Bit Wooly, we aim to provide you with quality and innovative products at prices that are affordable. We offer Paypal secure transactions for your purchases and promise that we will never sell your details to any third-party organisations.
Please note that, due to the nature of the materials used and the settings of your own computer monitor, we cannot guarantee that the colours you see on your screen will exactly match your own wardrobe. Please contact us if this is a problem.